Hard- & Software
Thoughtfully Designed
For over 30 years we have been developing the Aski platform, always one step ahead of the status quo, to guarantee you a solution ahead of the curve. The combination of Aski hardware controllers and software is in use in over 10,000 plants worldwide and has been reliably optimizing the energy profile of many industries for decades.
LET'S WORK TOGETHER TO FIND THE OPTIMAL SOLUTION FOR YOUR BUSINESS.
ASKI HARDWARE
ALS-profi
The ALS-profi controller is an all-rounder and covers peak load optimization and load management as well as e-mobility applications, photovoltaic, and battery storage optimization. The ALS-profi controller serves as the master controller for larger applications.
ALS-mini
The ALS-mini controller is the compact solution for the optimization of expensive power peaks.
Energy Controller
The Energy Controller is an energy management data logger for innovative and future-oriented data management, and for the economical and sustainable use of energy. It also works as a slave-controller in a master-slave configuration for larger applications.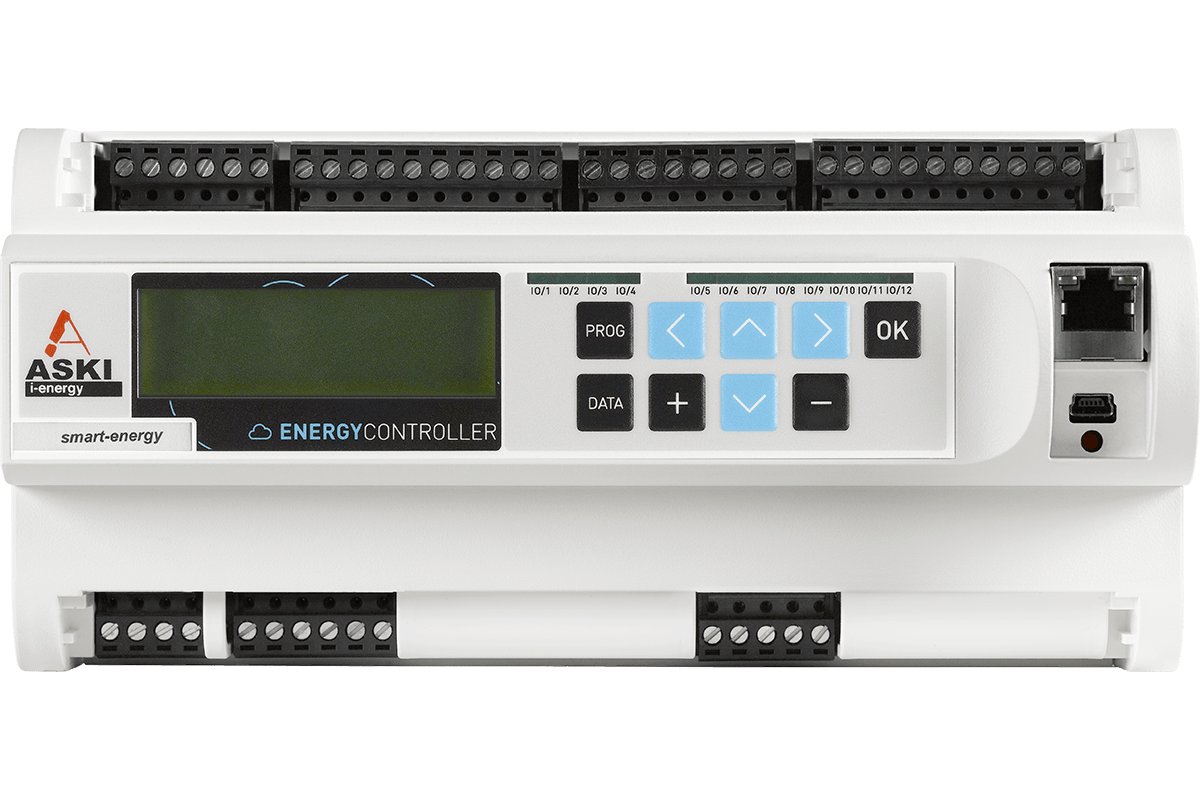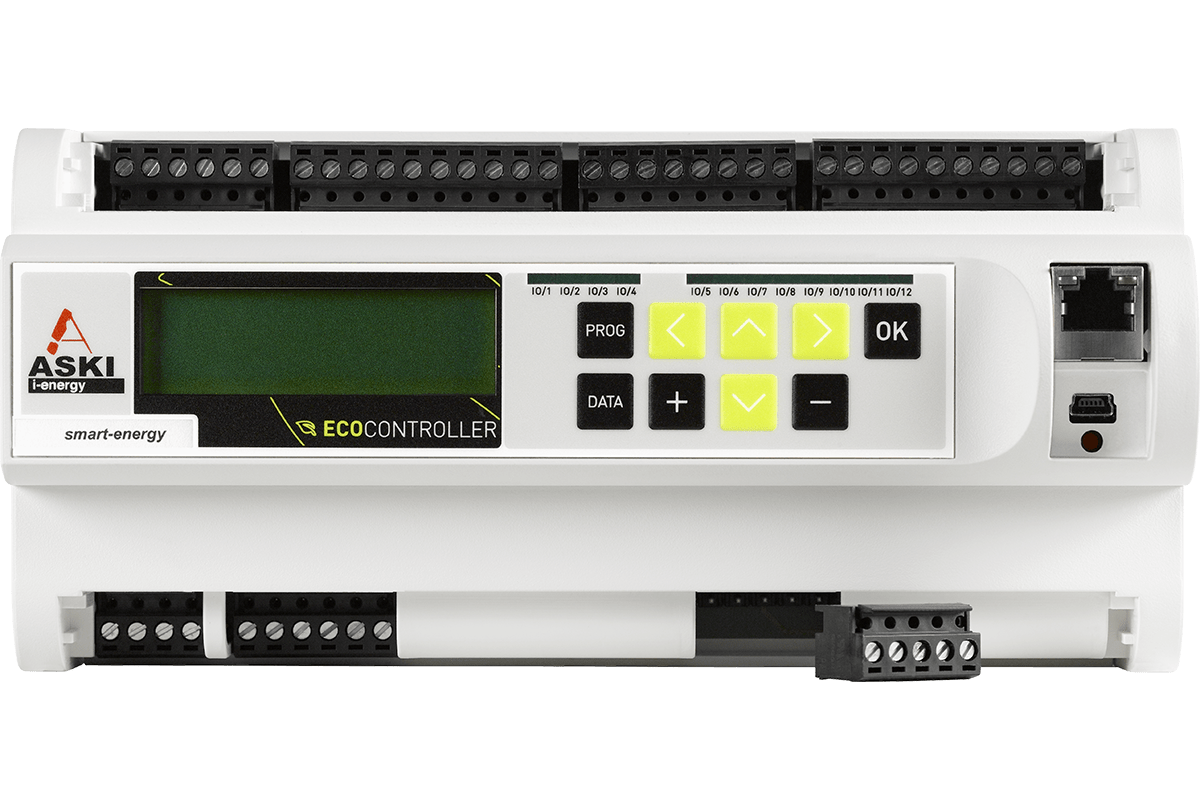 Eco Controller
The Eco Controller is the intelligent energy management solution for small applications in the in-house optimization of your photovoltaic system.
ASKI SOFTWARE
ALS-Visual
Visualization and optimization software
what does the used energy actually cost?
where are unused savings potentials?
automated realization of optimization potential?
how much energy is consumed for which purpose?
"We believe in the necessity of the Paris climate targets and therefore offer sustainable, intelligent, and data-driven energy solutions. From the wall box including home storage and a photovoltaic system to the fast charging station - optionally with or without a storage system - we cover the entire spectrum around electromobility as a system provider. The ASKI energy management system optimizes the interaction of all our products and thus enables the optimal use of self-generated energy and also increases the efficiency of the entire system."

MOON Allmobil / Management Consulting, Product & Service