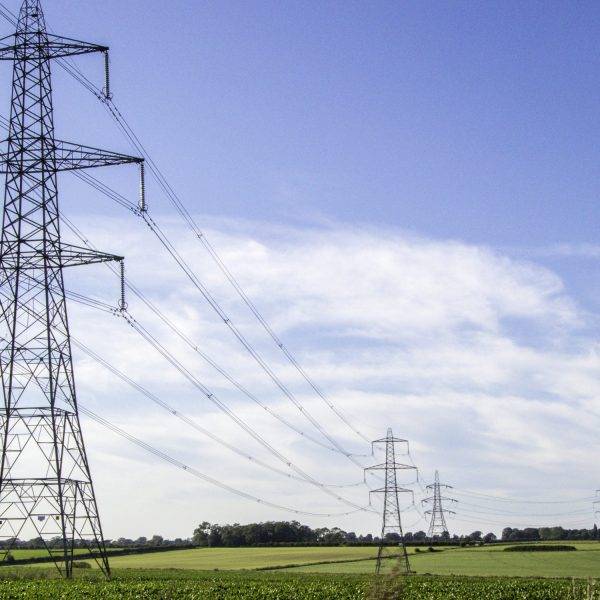 PREPARED FOR THE FUTURE
The energy transition and the trend towards smart grids will permanently change the traditional business model of energy suppliers. Aski opens up new business areas and models.
CASE STUDY – ENERGY SUPPLIER
The energy control technology is the new business area for the energy industry to generate additional revenue and to retain customers in the long term.
Aski has been a partner and supplier to the electrical industry for over 30 years. Our offer is directed to electricians, planning offices, engineering offices, energy consultants, energy suppliers, network operators, and of course to all who deal with energy efficiency and optimization. As a developer and manufacturer, we offer both newcomers and experienced professionals an extensive product range, with the necessary support in consulting, planning, commissioning, as well as maintenance and service.
Become part of ASKI's extensive partner and customer network. We not only supply products and systems, but complete concepts that can be directly adopted by our customers on a one-to-one basis.
Advantages & benefits for energy suppliers:
the innovative modern product range
white label possibilities
inexpensive system solutions
free consulting
support for entering a future-oriented sector