ONE PLATFORM
MANY FEATURES
With Aski, you have a complete solution at hand with which energy-efficient and environmentally conscious operation of complex buildings and plants is no longer a vision of the future, but a reality. The flexible and modular system design of Aski offers you a solution that adapts optimally to your circumstances and fits seamlessly into your existing infrastructure. Our staff will be happy to advise you on your optimal solution.
Smart Demand Side Management
ASKI takes over the monitoring and control of all loads to avoid expensive load peaks. Our platform optimizes your electrical loads in such a predictive way that load peaks do not occur in the first place.
predictive optimization of electrical loads
reducing peaks by up to 40%
smart algorithms customizable to match individual load structure
integrates with electrical loads independent of manufacturer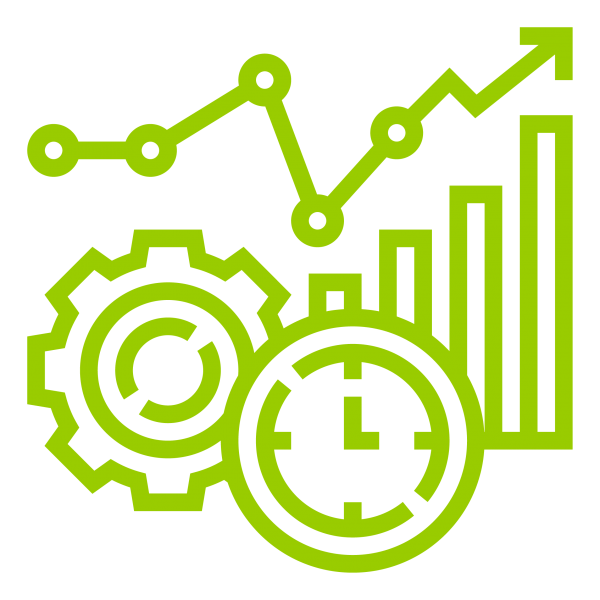 Energy Data Management
Real-Time Monitoring and Optimization
real-time dashboard with deep insights into consumption and costs
complete documentation of all data points
pointing out the additional potential for savings
gain ISO-50001 Certification
Short-term Storage
ASKI ensures the maximum economic utilization of your short-term storage.
storage of excess energy for peak scenarios
most economic utilization
full automated function and efficiency monitoring
supporting grid stability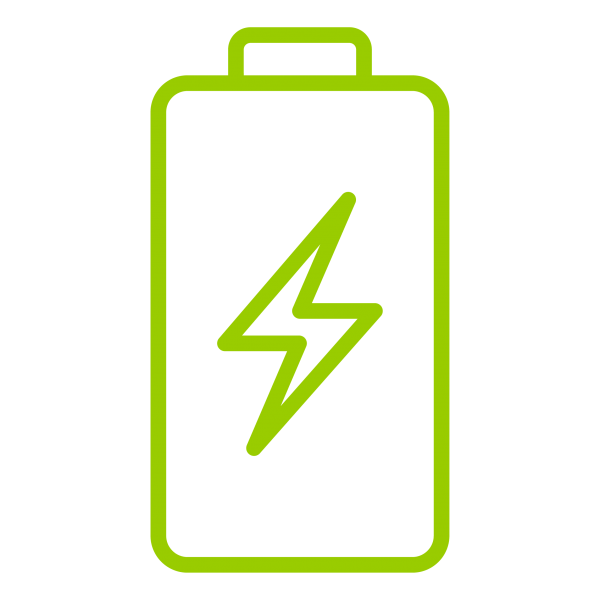 Photovoltaic Optimization
ASKI achieves maximum economic efficiency of PV systems.
optimal utilization of excess energy
fully automated monitoring of functionality and efficiency
easily scales to entire PV parks
reducing energy costs through optimized in-house consumption
E-Mobility Integration
ASKI seamlessly integrates charging infrastructure into your energy system.
dynamic and predictive load management at charging points
customizable charging scenarios
scales to entire e-mobility parks
reducing up to 50% charging cost by smart charging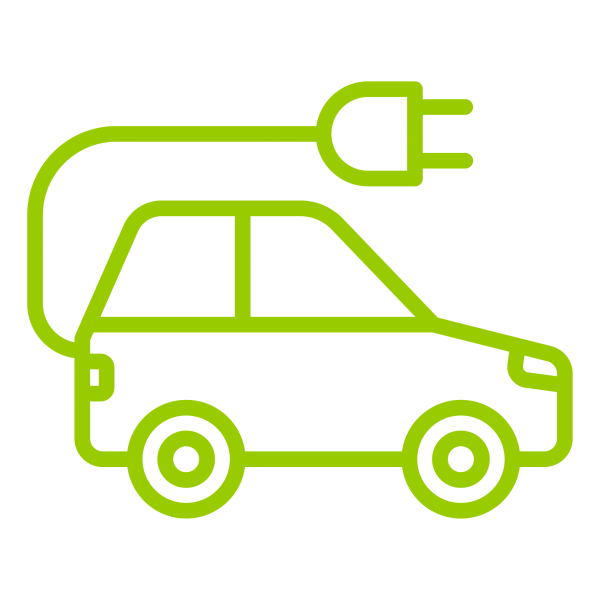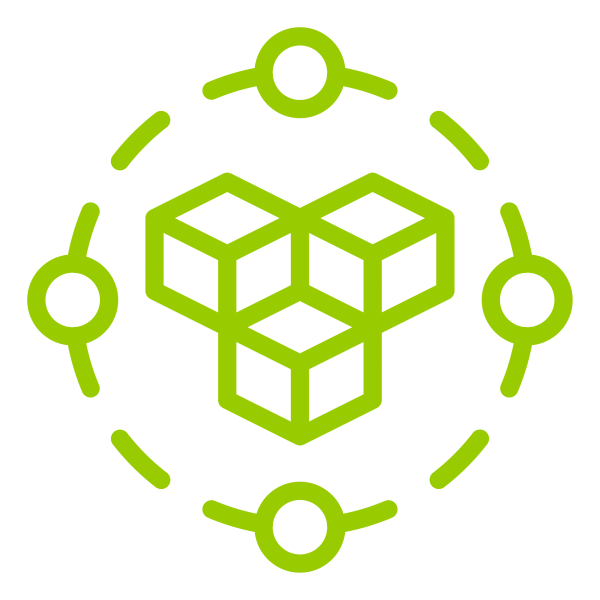 Smart Grid
ASKI supports your grid stability.
intelligent integrating of power generators, storage facilities and consumers
monetization of balancing energy
ensuring holistically optimized and reliable system operation
supporting the energy transition
"We believe in the necessity of the Paris climate targets and therefore offer sustainable, intelligent, and data-driven energy solutions. From the wall box including home storage and a photovoltaic system to the fast charging station - optionally with or without a storage system - we cover the entire spectrum around electromobility as a system provider. The ASKI energy management system optimizes the interaction of all our products and thus enables the optimal use of self-generated energy and also increases the efficiency of the entire system."

MOON Allmobil / Management Consulting, Product & Service