ONE PLATFORM
MANY INDUSTRIES
Aski stands for holistic energy control technology that has been reliably in use in more than 10,000 plants across all industries for decades. We have always developed the flexible all-in-one solution with industry-specific requirements in mind, knowing that these can continue to change rapidly. Thanks to the modular system, which optimally adapts to your individual needs and grows with you, we have managed to sustainably revolutionize energy management in many industries.
Manufacturing Industries – Workshops
in manufacturing trades, industries, and technical workshops, energy costs have a significant share in the total costs and therefore hold enormous savings potential. Investments in an Aski energy data management system with automatic optimization pay for themselves in a very short time.
minimization of energy consumption for significant cost savings
reduction of emissions
maximum security of supply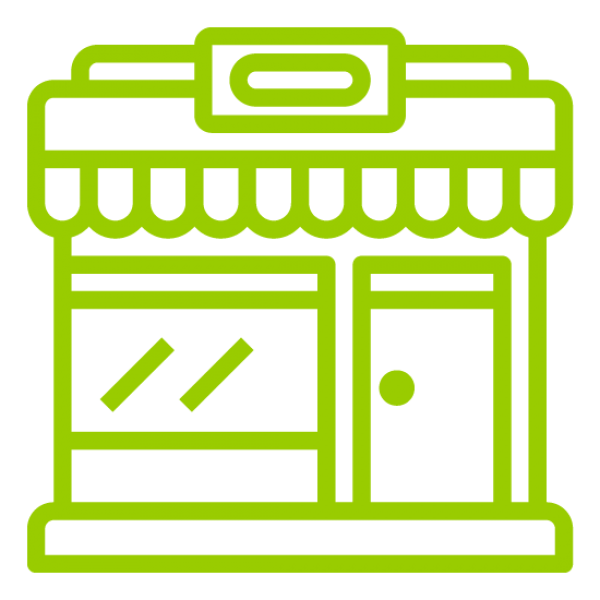 Shopping Malls – Car Dealerships
For businesses with multiple stores or locations, Aski offers a proven solution to centrally control energy management. In food retailing, Aski customers are already reducing energy and costs up to 40%.
reducing retail energy and costs  up to 40%
detailed performance evaluation
data overview of all locations in one place
Commercial Buildings – Hospitals – Public Administration
Whether hospitals, schools, leisure facilities or office buildings – Aski makes savings potential visible and ensures an optimal energy profile.Kostenübersicht und Analyse von Einsparungspotential
cost overview and analysis of potential savings
online dashboard
plug & play integration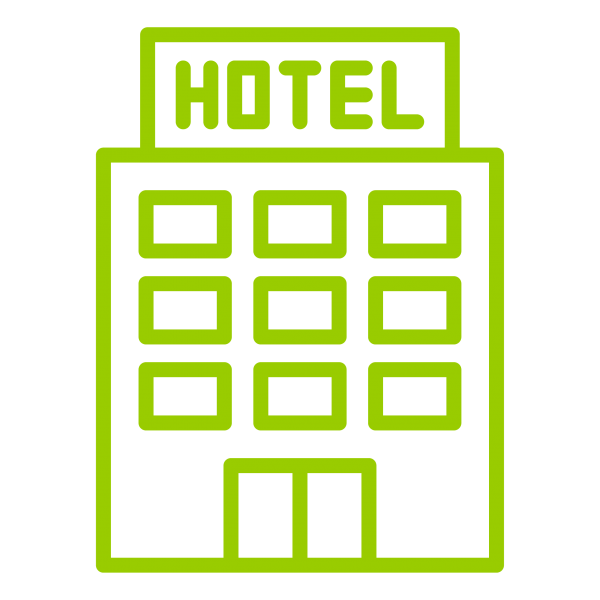 Hotels – Gastronomy – Tourism
As ideal "energy-saving centers", the Aski platform has been used particularly frequently in the tourism sector for decades, where it forms an important building block for sustainable and economical energy use.
control of all energy-saving measures
integration of e-mobility charging infrastructure, PV and storage technology
realization of significant savings potential
Grid Operators – Utilities
The energy transition and the trend toward smart grids will permanently change the traditional business model of energy suppliers. Aski opens up new business areas and models.
opening up new business areas
from Smart Home to the management of entire PV and e-charging parks
all-in-one energy management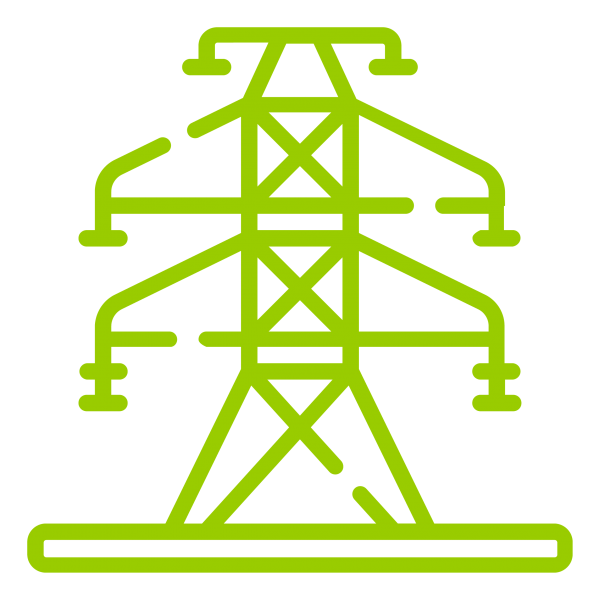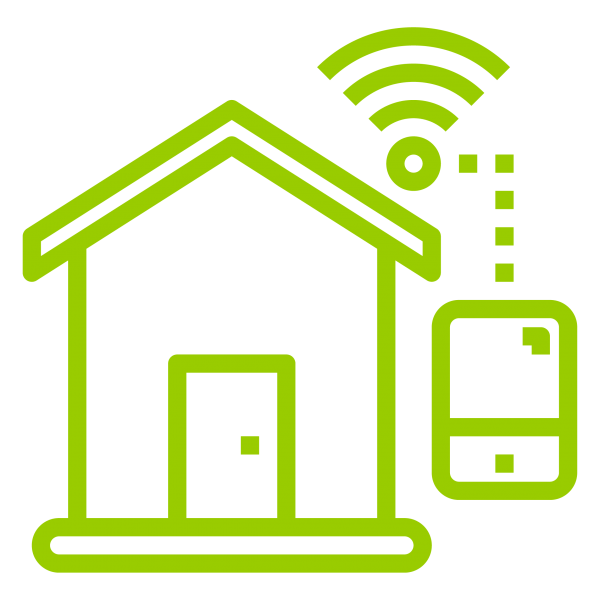 Smart Home – Renewable Energy
Renewable energy will be an indispensable part of single-family and residential homes in the future. Aski makes this future safer, more sustainable, more cost-effective, and tangible.
real-time insight into energy consumption
realization of significant savings potential and emissions
integrates PV, charging stations, storage technology
"We believe in the necessity of the Paris climate targets and therefore offer sustainable, intelligent, and data-driven energy solutions. From the wall box including home storage and a photovoltaic system to the fast charging station - optionally with or without a storage system - we cover the entire spectrum around electromobility as a system provider. The ASKI energy management system optimizes the interaction of all our products and thus enables the optimal use of self-generated energy and also increases the efficiency of the entire system."

MOON Allmobil / Management Consulting, Product & Service