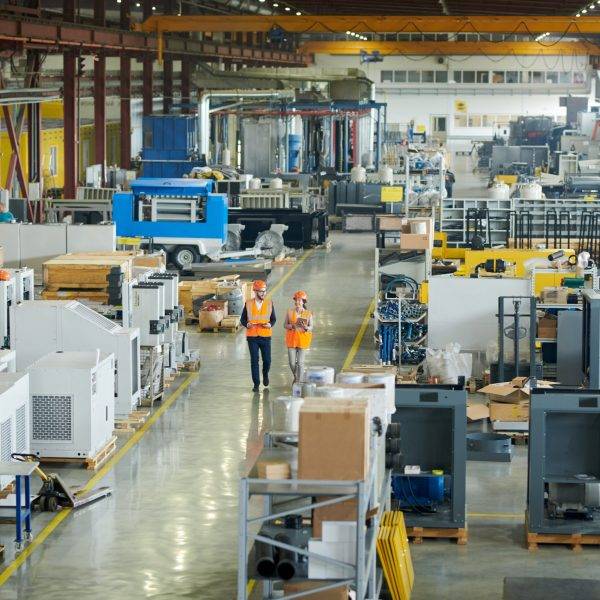 In manufacturing companies, industries, or technical workshops, energy costs account for a significant share of total costs and therefore hold enormous savings potential.
AN INVESTMENT IN THE ASKI COMPLETE SOLUTION PAYS FOR ITSELF IN A VERY SHORT TIME.
Case – Manufacturing Industries:
More transparency in energy consumption is the basis for more efficiency and the first step towards effective savings. In the first step, existing meter infrastructure is integrated into the Aski system to make existing meters visible. In the next step, additional metering points are set to record and visualize all relevant object parts. Switchable electrical components will be linked and networked with the system to enable active control and realize active load management.
The intelligent networking of a wide variety of measurement, metering, power, sensor, and environmental data thus made possible highly useful functions and provides data for immensely meaningful analyses and thus valuable clues and information for active energy saving. Continuous and synchronized recording of data series allows comprehensive analysis of consumer behavior. The Aski system monitors consumption, network, and power limits in order to trigger messages and alarms when threshold values are undershot or exceeded or to actively intervene in the object via load management.
This makes it possible to track all consumption, understand processes and detect and react to errors and load peaks.
Goals and benefits for manufacturing trades, industries & workshops:
savings in energy costs
visualization of energy flows and monitoring of the overall system
reduction of energy consumption
lower grid connection costs
less green electricity contributions
reduction of emissions
increased security of supply